Our team of industry experts understands the intricacies of the Asia Pacific postal landscape and is committed to delivering solutions that address your specific requirements. Whether you are looking to streamline your logistics, enhance customer engagement, improve operational efficiency, or explore new revenue streams, our services are designed to empower you with the tools and insights needed to stay ahead of the competition.
APP Cross-Border Passport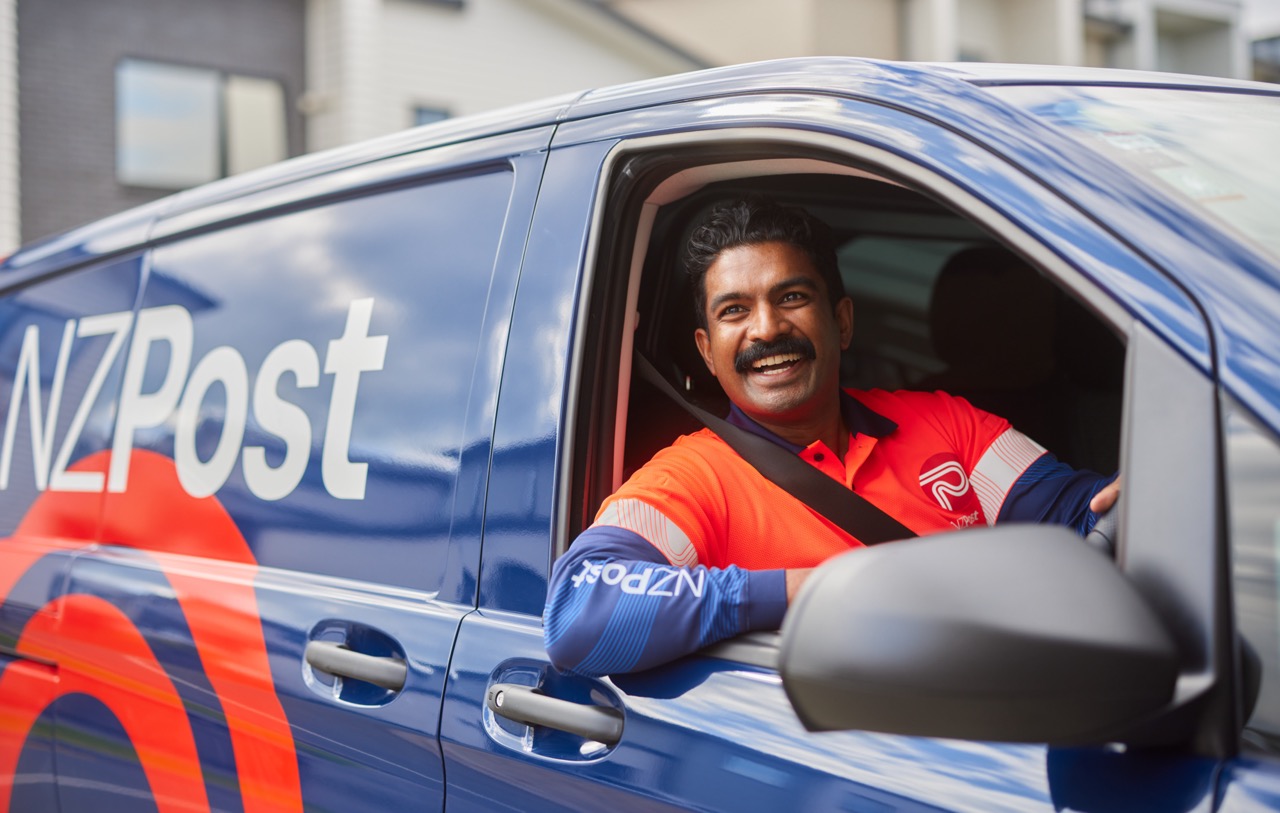 Your Ultimate Guide to Asia Pacific eCommerce
Dive into the comprehensive resource tailored for postal professionals and patrons, simplifying the intricate landscape of international cross-border eCommerce.
Harness the power of our Cross-Border Passport to uncover:
Postal Market Insights: Get an in-depth look at the postal dynamics of every Asia Pacific country.
eCommerce Growth Tools: Equip yourself with data on top market platforms, payment solutions, and more.
Customs & Delivery Guidelines: Navigate restrictions, understand prohibited goods, and decode delivery possibilities.
Join us and master the evolving eCommerce environment in the Asia Pacific region.