Activities
The Asia Pacific Postal Cooperative is committed to helping our Postal Operators thrive in the face of rapidly changing market conditions and evolving customer needs. That's why the Cooperative offers a range of tailored programs, quality initiatives, and services designed to support our members in every aspect of their operation.
One of the Cooperative's most popular offerings is ePacket, an award-winning product that focuses on quality of service, ensuring timely and efficient delivery of goods to customers. The comprehensive approach to member support is designed to help Operators stay ahead of the curve, embrace new opportunities, and succeed in today's fast-paced and unpredictable marketplace.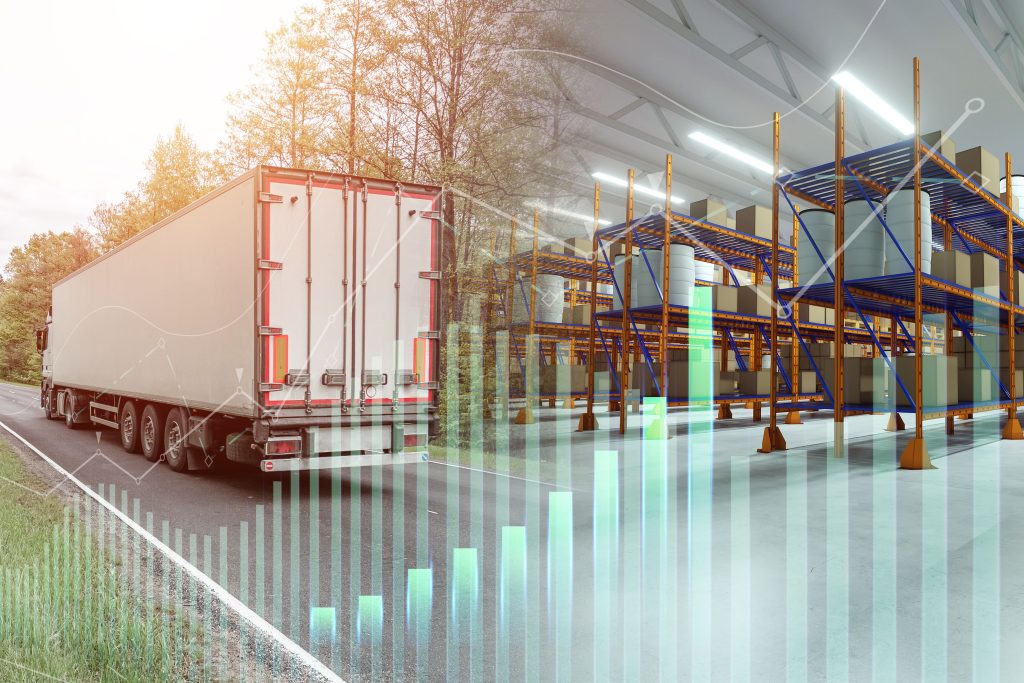 Discover the wide range of programmes offered by the Asia Pacific Post Cooperative, designed to address crucial issues and topics affecting the postal industry in APAC. From regional forums to sustainability, best practices, security, and more, our programs provide a platform for collaboration, knowledge exchange, and collective action. Join us in driving positive change and shaping the future of the postal sector. 
Explore our programmes today and take a step towards enhancing your operations and achieving excellence in the dynamic world of postal services. Together, we can make a meaningful impact.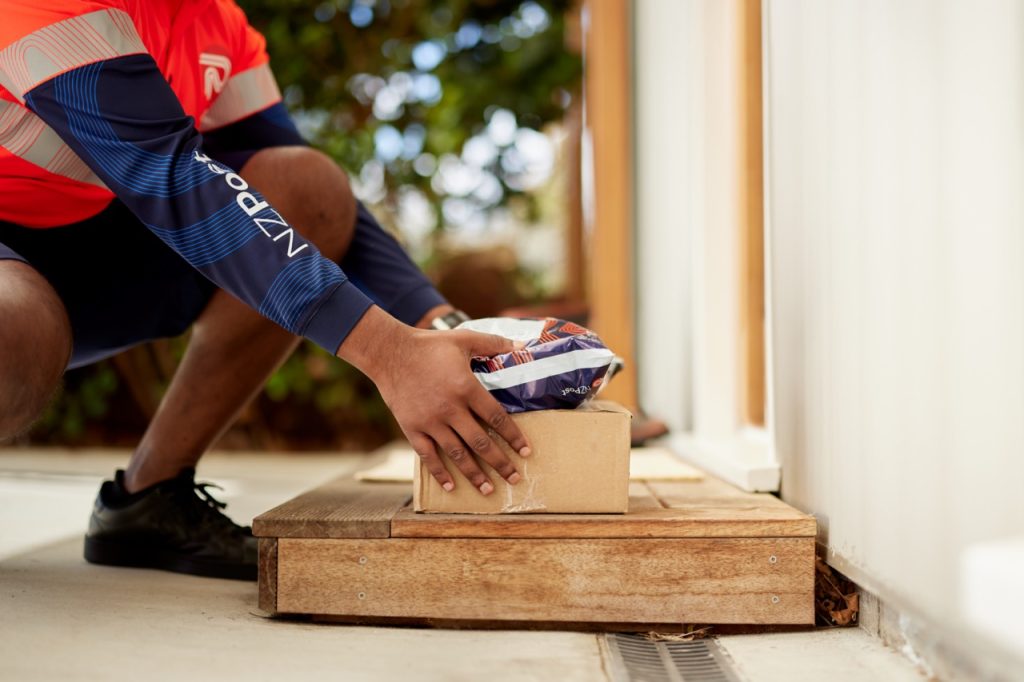 One of the main aims of the Asia Pacific Post Cooperative is to promote quality and efficiency in postal organisations throughout the region. This is accomplished by focusing on improving the timely delivery of mail, enhancing scanning performance, and reducing the number of undeliverable items. 
Our mission is to optimise delivery operations, improve performance, provide the best possible service to all; working together to drive positive change and raise the standards of postal services in the Asia Pacific region. Together, we can make a significant impact in the postal industry.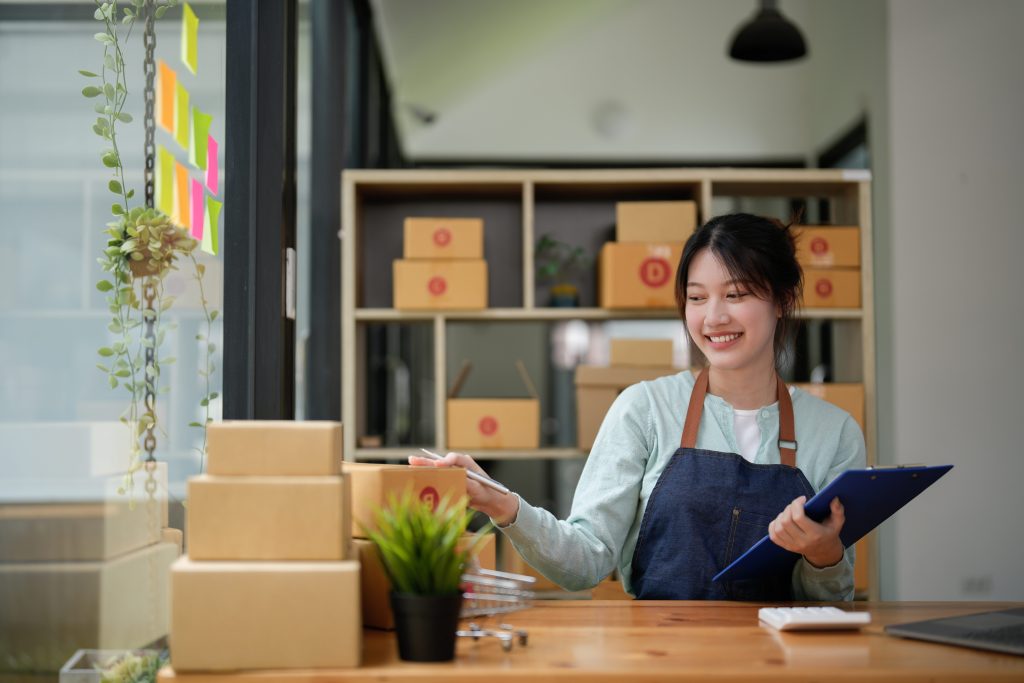 The Cooperative offers a comprehensive range of services to support postal operators in achieving excellence in the industry. Our services include research and analysis to provide data-driven recommendations, operational quality improvement initiatives, tailored training programmes to enhance workforce skills, benchmarking and best practice sharing to drive continuous improvement, guidance on technology adoption and innovation, and policy advocacy to shape favourable industry regulations.

Explore our services to discover how we can empower your postal operations and help you thrive in the dynamic postal landscape.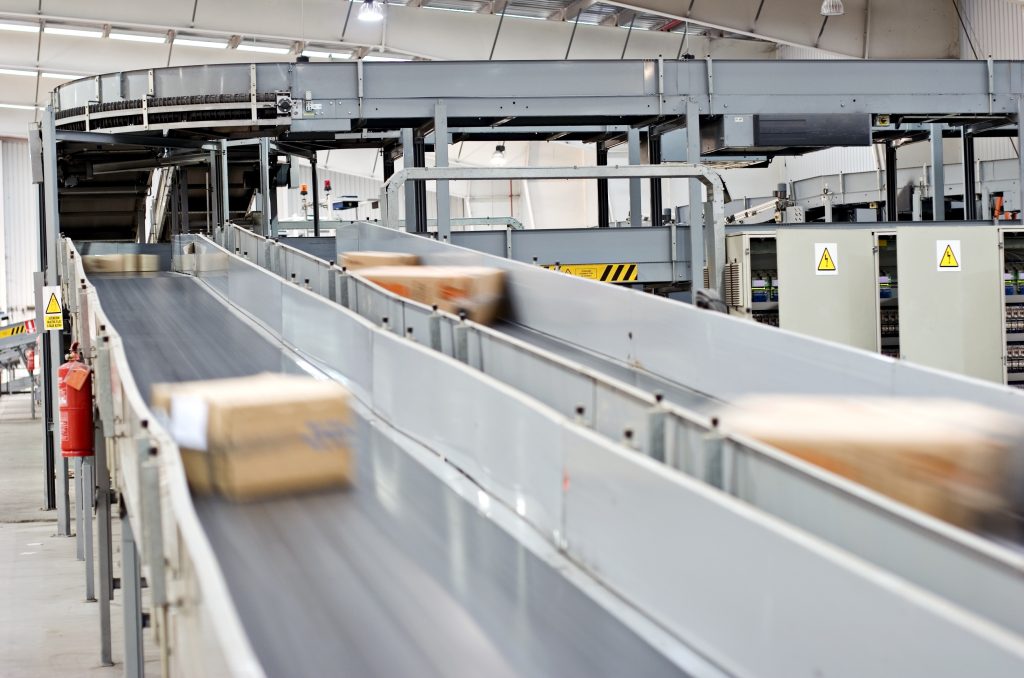 Our diverse product range includes the cost-effective tracked solution of APP ePacket for efficient cross-border shipping, cutting-edge cross-border technology solutions for streamlined logistics and customs clearance, customer engagement technology to enhance interactions and personalised services, and supplementary services such as consulting, marketing support, network optimisation, and operational efficiency evaluations. Explore our products to discover how they can transform your postal operations and drive success in the dynamic postal industry. Explore our products to discover how they can transform your postal operations and drive success in the dynamic postal industry.