The Asia Pacific Post Cooperative organises a range of exciting events throughout the year, including the annual General Assembly and quarterly ePacket Steering Committees and Working Groups. These events provide valuable opportunities for members to network, share knowledge, and collaborate with their Postal colleagues.

If you have attended our events before, you will receive an invitation in advance. However, if you are new to the Cooperative and would like to attend one of our meetings, please register your interest and we will provide you with more information. Please note that some events are closed groups and are by invitation only.

If you are hosting an event that you would like our members to know about, we would be happy to include it in our calendar. Simply contact the Cooperative's office and we will help spread the word.

Join us at our upcoming events and be part of a community of professionals working together to advance our industry.
Lorem ipsum dolor sit amet
01/03/2023 to 30/03/2023
It is a long established fact that a reader will be distracted by the readable content of a page when…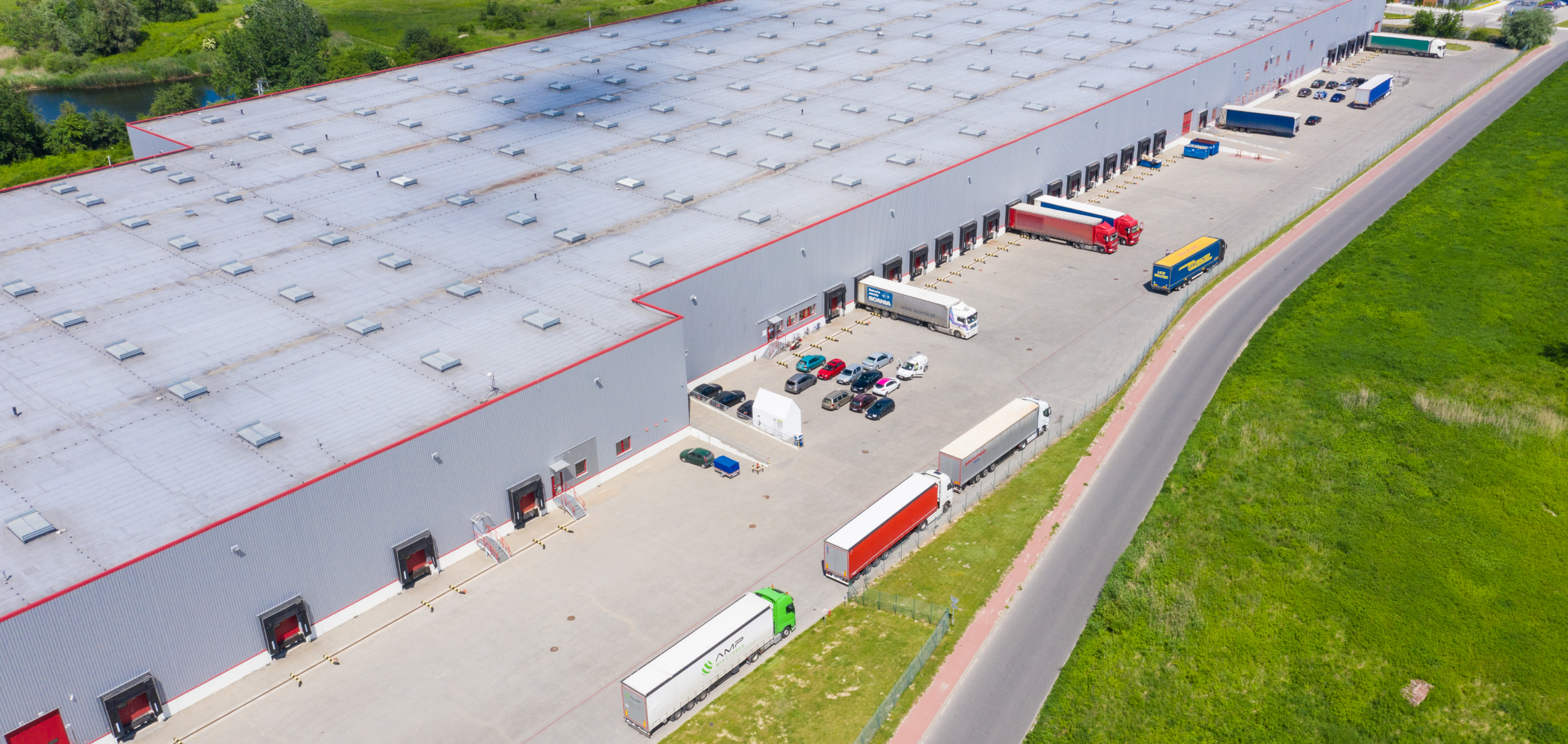 Lorem ipsum dolor sit amet
22/03/2023 to 30/03/2023
It is a long established fact that a reader will be distracted by the readable content of a page when…