Quality
At the Asia Pacific Post Cooperative, we are committed to supporting our members and partners in achieving their quality goals. We work closely with each of them to provide access to the latest tools and resources, ensuring they have everything they need to succeed.
Whether it's reducing the undeliverable rate, improving the customer experience, or adapting to ever-changing business or consumer habits by offering new products, The Cooperative is on hand to offer guidance and support with solutions that meet the unique needs of each of our members and partners.
Quality Review Board (QRB)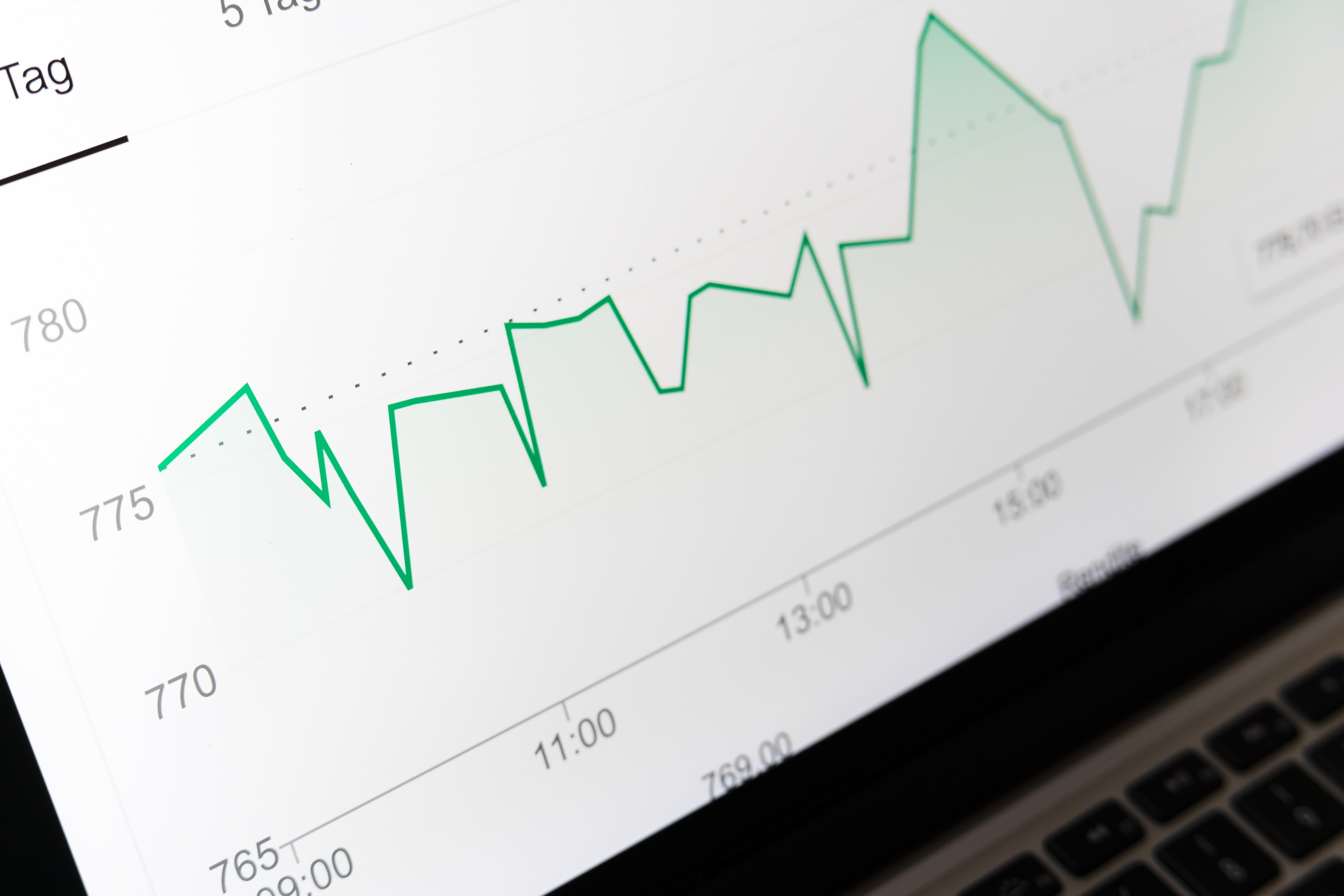 The Quality Review Board serves as a collaborative forum for members of the Asia Pacific Post Cooperative's ePacket product to review and analyse quality and performance data. By regularly identifying areas for improvement, developing effective solutions, and providing recommendations to the Cooperative's ePacket's Steering Commitee, the QRB plays a critical role in maintaining the ePacket's highest standards of quality and performance.
Operational Performance Certification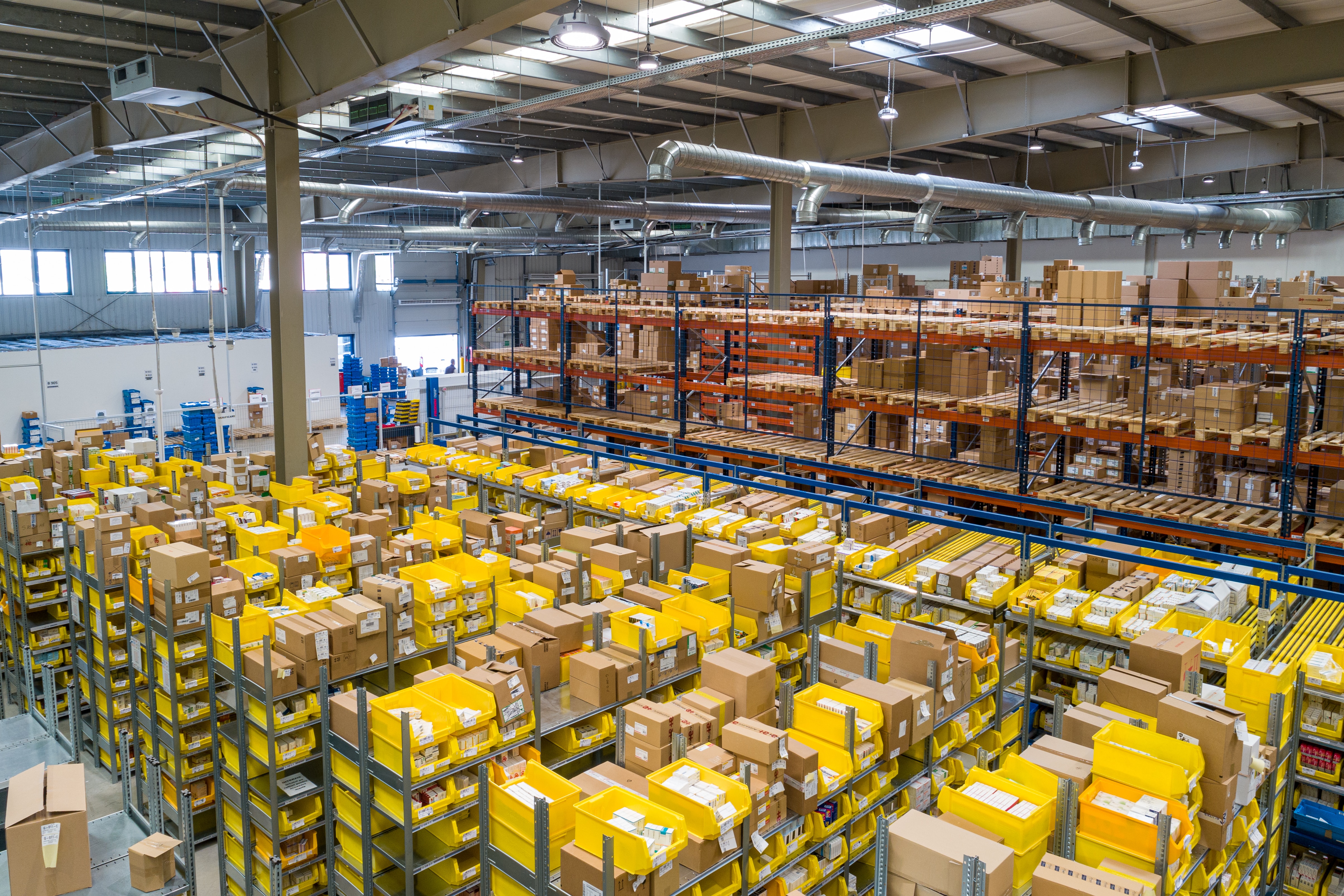 The Operational Performance Certification programme is a unique initiative designed to recongnise and reward operators who have demonstrated remarkable improvements in various key areas over the quarter. Our programme focuses on metrics such as overall quality and reduction in undeliverables, allowing operators of all sizes to compete on an equal playing field. By participating in the programme, Operators have the opportunity to showcase their dedication and commitment to delivering exceptional performance. Our evaluation methodology is based on percentage change, ensuring a fair and unbiased assessment that gives every Operator an equal chance of succeeding.