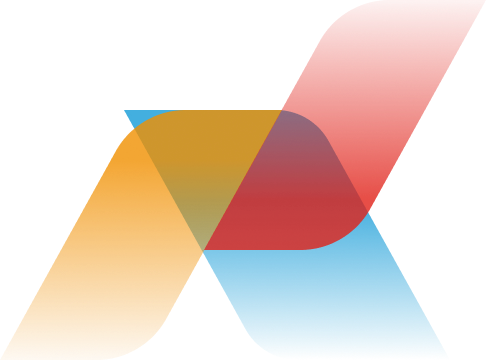 Representing Members, their customers and the Postal Industry for over 25 years
Meet the talented leaders propelling the APP Cooperative forward.
Our management board and executive team comprise experienced professionals from across the postal, logistics, and technology industries.
Together, they provide the diverse expertise and strategic guidance that is crucial to advancing our Cooperative's vision. Their contributions help shape the future of the postal sector in the Asia Pacific region.
Get to know these dedicated individuals who work tirelessly to foster collaboration, spearhead new initiatives, and create value for all our members.
Their leadership, insights, and collective efforts are what drive our continued growth and success as a Cooperative.