The Asia Pacific Post Cooperative is dedicated to continually enhancing and developing programmes that cater to the specific needs of its members, as well as aligning with the prevailing local, regional, and global market conditions. We strongly encourage postal operators to actively participate in the various workshops and training sessions that we offer.
At the Cooperative, we understand the ever-changing landscape of the postal industry and aim to provide valuable resources to help postal operators stay ahead. Our workshops and training opportunities are designed to equip participants with the necessary insights and skills to optimise their operations.
Why choose our workshops and training?
Tailored to member needs: We recognise that each postal operator has unique requirements. Therefore, our programmes are carefully tailored to address the specific challenges and goals of our members, ensuring maximum relevance and practicality.
Comprehensive coverage: Our workshops cover a wide range of topics, such as operational efficiency, customer service excellence, digital transformation, logistics optimization, and strategic planning. Regardless of your area of focus, we have the expertise to support your growth.
Expert facilitators: Our workshops and training sessions are led by industry experts and seasoned professionals who bring a wealth of knowledge and experience to the table. They will guide you through practical exercises, case studies, and interactive discussions, providing valuable insights and practical strategies.
Networking opportunities: By participating in our programmes, you will have the chance to connect and network with other postal operators from the Asia Pacific region. This invaluable networking opportunity allows for the exchange of ideas, experiences, and collaboration, fostering a supportive and vibrant postal community.
Flexibility and accessibility: We offer both in-person and virtual training options, ensuring that participants can choose the format that suits their preferences and schedules. This flexibility ensures that postal operators can access our programmes regardless of their location or time constraints.

We offer regular informative workshops on topics such as Accountancy and ePacket at our dedicated space in the Cooperatives office in Singapore or if the content allows, online. However, we also understand that convenience is essential, so if you prefer, our expert team can build a bespoke workshop and conduct it from your own Operator's office. From these workshops, you will gain valuable insights, practical skills, and stay up-to-date with the latest industry trends. Whether you choose to attend at…
The ITMATT training module offers participants a comprehensive understanding of the International Track and Trace and Monitoring System. Designed to facilitate the smooth flow of international mail, particularly in relation to customs clearance for online shopping and packages, this module equips individuals with the necessary knowledge and skills to effectively navigate the complexities of cross-border shipping. Participants will learn to utilize ITMATT's track and trace features, ensuring transparency and accountability throughout the entire shipping process, ultimately enhancing efficiency and customer satisfaction.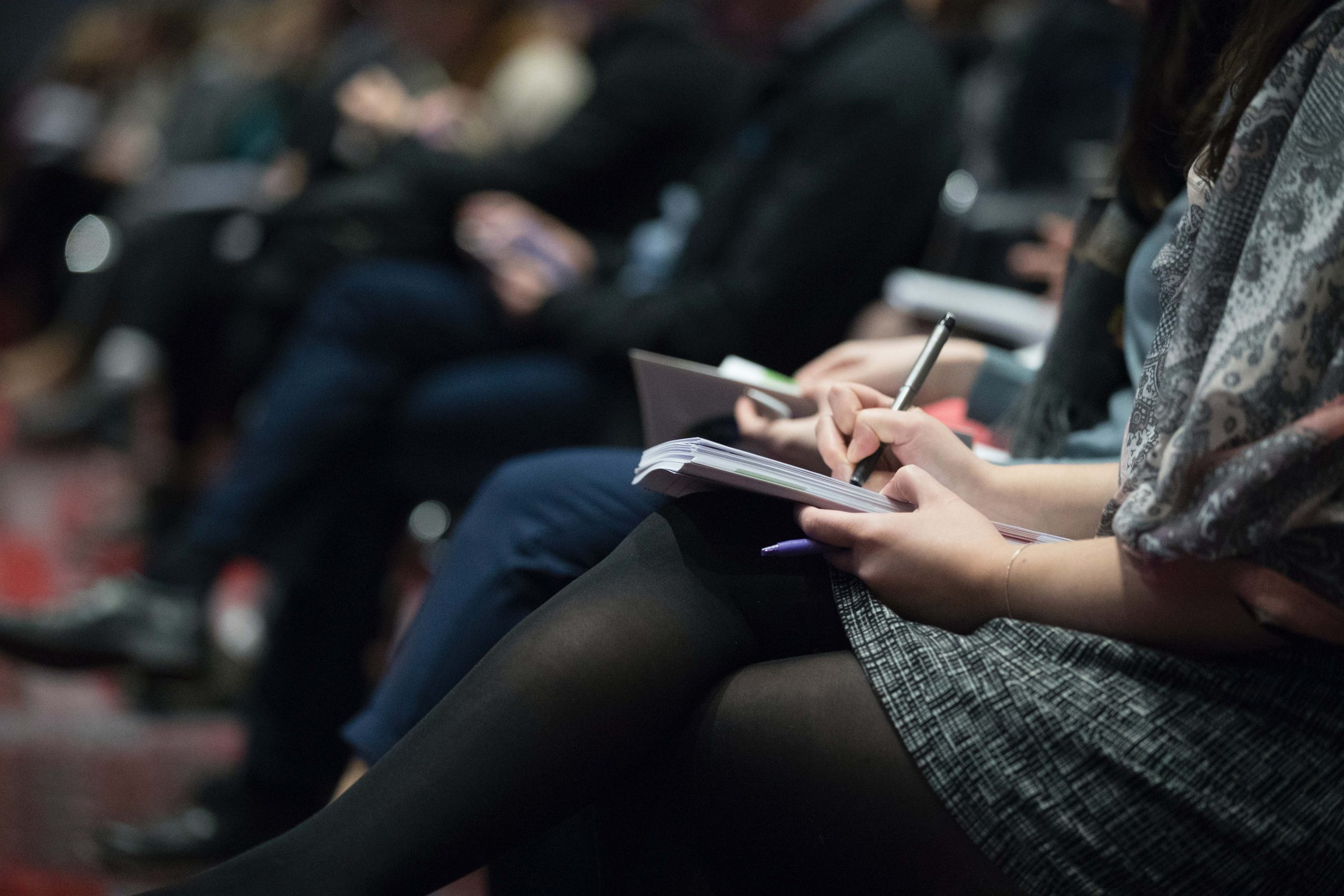 Forums play a vital role as a platform for Postal Operators to amplify their voice on the global stage, advocating for their interests and concerns. They foster meaningful connections between nations and facilitate the establishment of valuable relationships and partnerships, both within their own region and with countries worldwide.

Find out more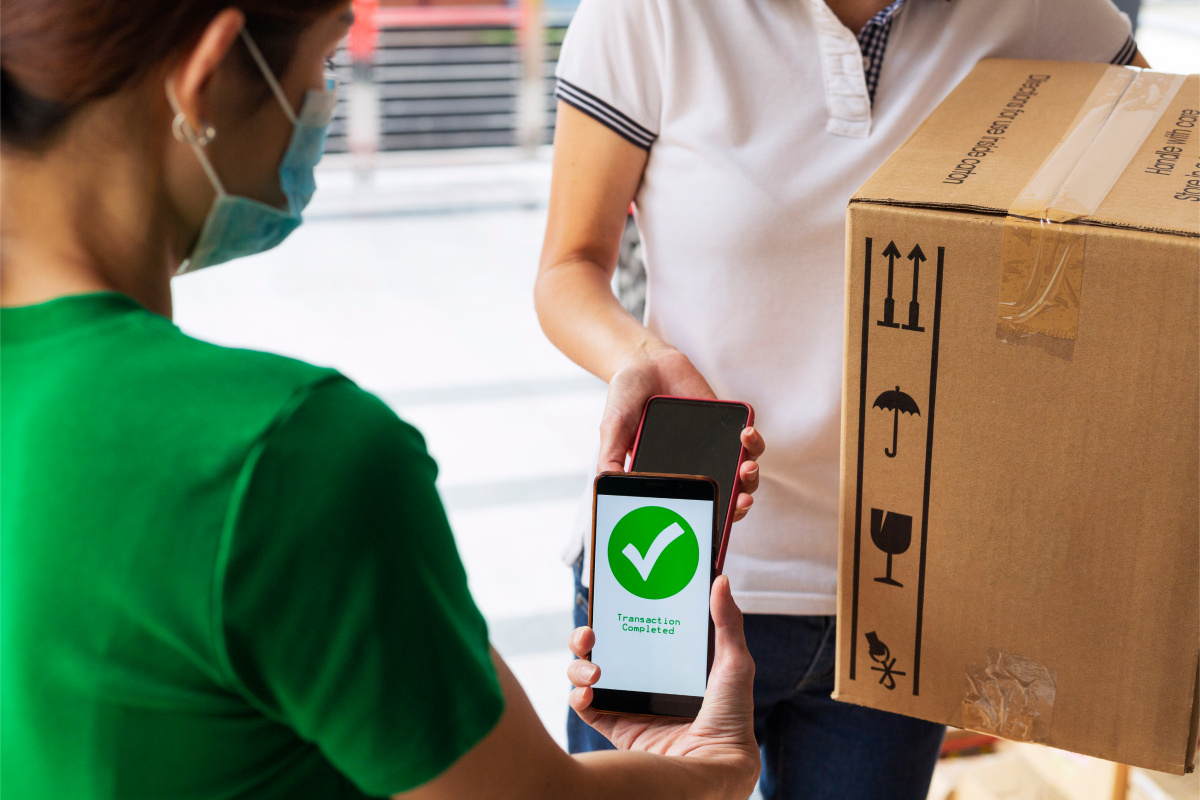 The QSF Project TrackIT enhances tracking data quality and availability for the Cooperative's members and partners in the Asia Pacific region, providing hardware and software tools for more reliable tracking data collection, leading to improved operational visibility and logistics efficiency.

Find out more