Empowering Posts in the Asia Pacific Region.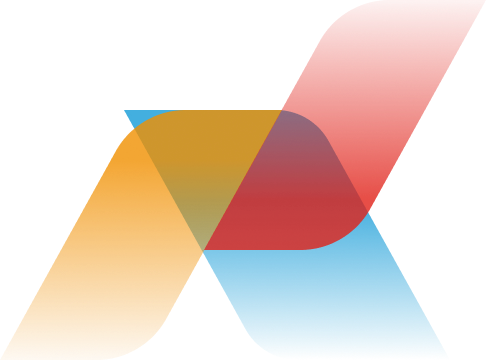 Representing Postal Operators across Asia and the Pacific since 1994
Welcome to the Asia Pacific Post Cooperative: Your Catalyst for Postal Excellence and Innovation
Since 1994, the Asia Pacific Post Cooperative (APPC) has stood as a beacon of support and representation for Postal Operators stretching from Iran to the far reaches of the Pacific Islands. With a robust network of 28 distinguished members, we are the cornerstone of daily communications for an astounding 4.5 billion people.
Empowering Members, Strengthening Markets
Our mission is unambiguous: to arm our members with the tools and resources designed to not only safeguard but also amplify their market presence. We are your allies in sustainability, efficiency, and growth, aiding you in retaining, recovering, and increasing mail volume as well as profitability.
A Hub for Collaborative Success
We serve as an orchestration point, harmonising relationships among the broader postal ecosystem, suppliers, NGOs, and other crucial stakeholders. Our framework of dialogue and commercial cooperation is built to nourish sustainable growth, technological innovation, and collective advocacy.
Expertise That Makes a Difference
Our team is a diverse blend of thought leaders from the postal, technology, and logistics sectors. Committed to future-proofing your operations, we are your partners in navigating industry challenges and seizing opportunities.
The Collaborative Advantage
You'll gain an exclusive pass to a collaborative hub by joining our Cooperative. Here, our members freely share keen insights, share tried-and-true best practices, and stay ahead of the curve. Together, we are not just overcoming the hurdles of the postal world but reshaping it for a brighter, more connected future.
Join the Cooperative
Be a part of the Asia Pacific Post Cooperative—where Postal Operators come together to pioneer a vibrant and evolving postal landscape.